Produces diesel engine cooling fans from 300 mm to 2800 mm for the off-road industry, Truflo™ is a supplier to the world leading producers of diesel powered construction equipment and generator sets.
Truflo™ is QS 9000 registered and holds many customer approvals. Significant investment in "state of the art" manufacturing and test equipment, including an ISO5801 wind tunnel and noise chamber, makes Truflo™ a leader in the design and manufacture of fans for specific applications where performance and low noise are paramount.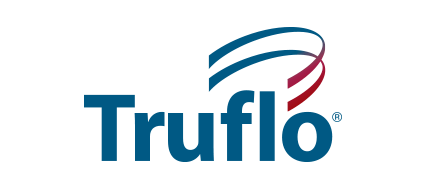 Truflo™ is a brand of


View Supported Market Applications

Learn More About Truflo™ and Phillips & Temro
The acquisition of Truflo expands PTI's presence on a global basis with a strong market position in the US and Europe and a growing presence in the Asia Pacific region. Truflo's high precision fans are critical for providing cooled air to a variety of industrial applications.  Truflo will continue to operate and maintain its facility in Tipton, England.