Features & Benefits
High efficiency
Low noise
Available in 'pusher' airflow format to suit typical stationary engine applications.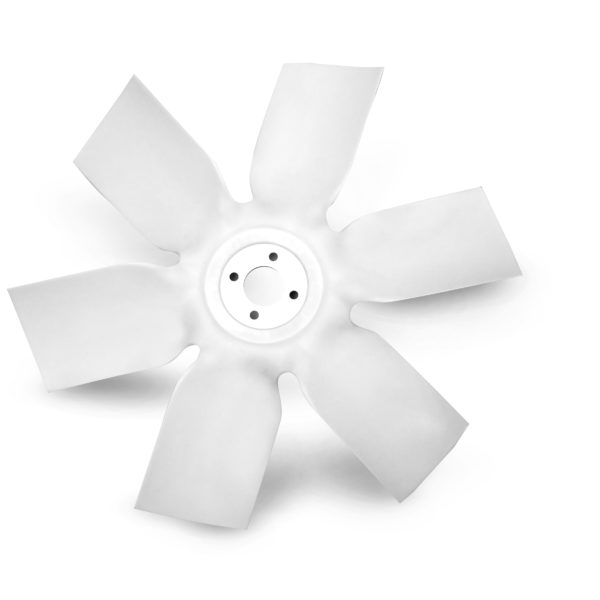 Large One Piece
The model SDS39 fan is a high efficiency medium flow and very low noise design, available up to 38in (965mm) diameter.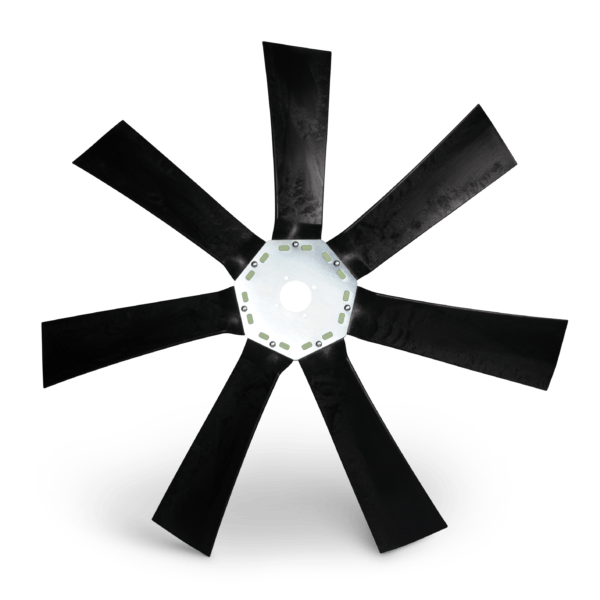 Hybrid Fan
A completely customizable fan range which can deliver the exact air flow requirements you need, with fan diameters from 12in (300mm) to 65in (1650mm).
Discover the perfect fan for your application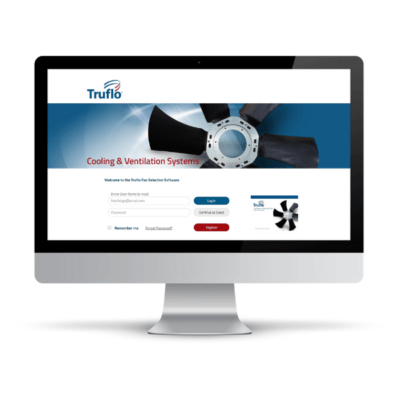 Truflo Fan Selection Software
Online & accessible from any device
No applications to download or update
Provides 3D CAD Models
Exports to Excel, PDF or KULI formats
Save your personalized fan selections
2D Drawing downloads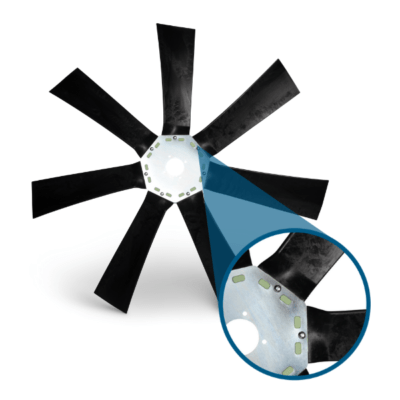 Blade & Fan Technologies
Our range of blade profiles, materials and construction options provides a customized approach to create a solution that is perfect for your unique application.
Custom Testing & Design
Providing our customers opportunities to design and test specific fans through tip profiling, various mounting options, wind tunnel testing and even competitor benchmarking. Our on-site fan testing and analysis ensures that Truflo's fan test data is accurate and repeatable. Our wind tunnel can accommodate some of the largest fans, up to 84in (2100mm).